BMFA AGM
---
---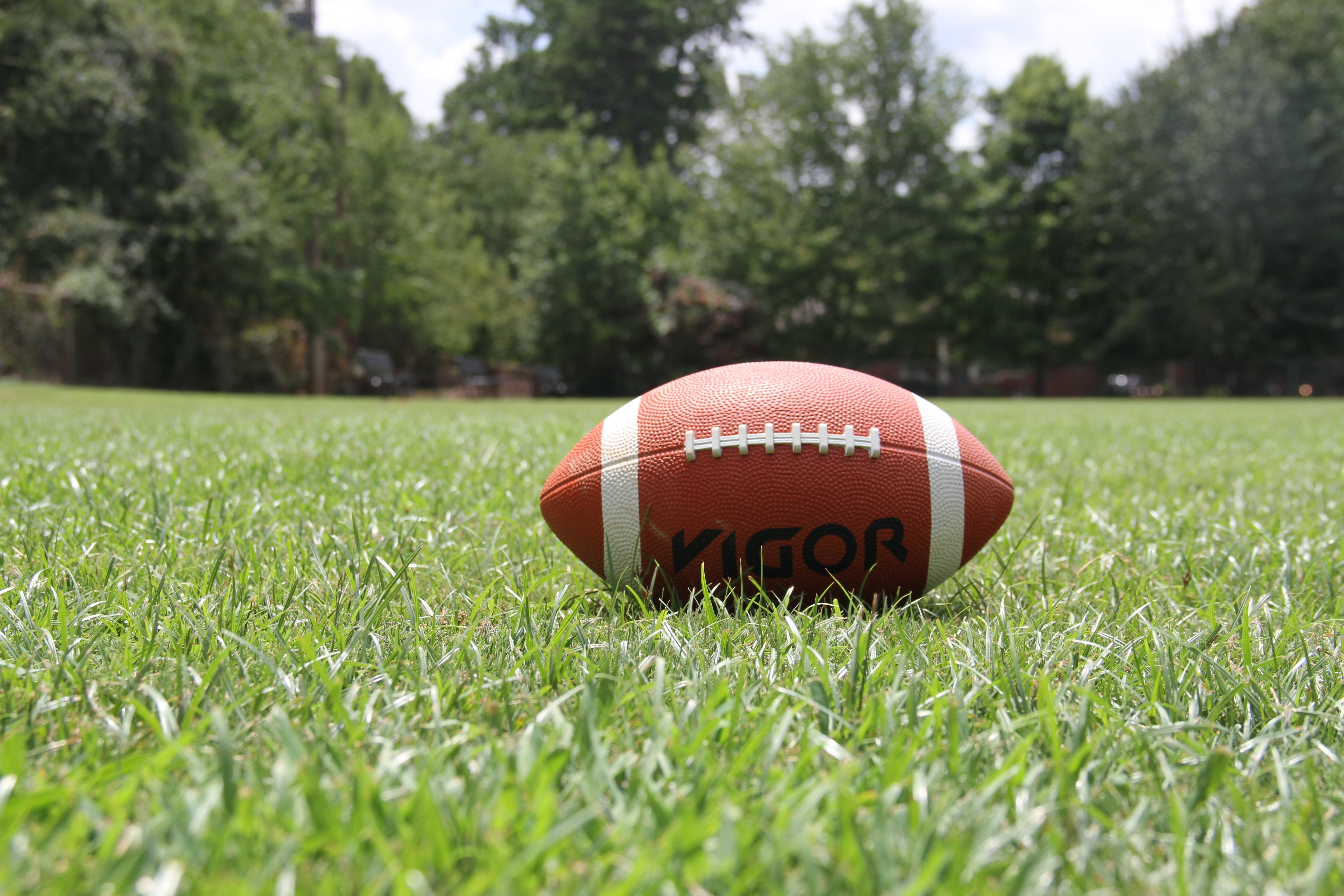 ---
Bears families,
As parents, guardians and coaches of players in BMFA you are all members of our association. I invite you to join us for our Annual General Meeting to be held 7 Dec 2020, 1830 via Google Meet.
At the meeting you will hear an overview of our financial situation, reports on the successes and challenges of this unique season and the general plans for the Association moving forward.
As well, there are numerous board positions that are available for you to volunteer for so you can be a part of growing the sport of football in our community and throughout the Capital Region. The positions that are available are:
Novice Program Director
Atom Program Director
PeeWee Program Director
Bantam Program Director
Coaching Director
The positions are outlined in our bylaws, which I have attached. I have also attached a bit more comprehensive job description for the "Director" position as it is a bit more of an in depth position.
If you are considering offering for one of these positions, I request that you let me know ahead of time so I don't miss you in the meeting. Online meetings can be a bit of a challenge to make sure everyone's voice is heard. If you are uncertain, you can still volunteer at the meeting.
As always, I am available if you have questions
Leslie Stacey
President
780-232-2397